THE BILLIYO PLATFORM 
Billiyo empowers home healthcare providers with the management and operational support they need to make lives thrive.

Operations
Track every touchpoint with your patients and caregivers. Stay compliant, eliminate the hassle and errors of paper, and keep everything in sync.

Documentation
Automate your documentation workflow end-to-end from patient intake, visits to claims. Eliminate repetitive daily tasks to free your team to focus on what matters — serving your patients, every day.

Automated Claims and Billing
Bill directly — insurance or private pay — or through a clearinghouse right on Billiyo. Submit, request status, void, replace or rebill claims in a click. 
Your data flows from patient intake to e-clinical documentation & time cards to claims. Never worry about manual data entry again
Integrated Scheduling and Timesheets
Streamline all your scheduling in a single platform and go paperless while reducing the headache of verifying time worked. Create customized schedules for your field staff and push schedule notifications instantly. Caregivers update their worked hours and even electronically sign their timesheet — with EVV, too. All that data flows right into your payroll software of choice.
A Flexible Platform to Match Your Needs
We built Billiyo from the ground up to serve the professionals who power Home Health care in America. If you run a post-acute care business, our platform will give you everything you need to care for your patients and your business — easily, securely, and at a price you can afford
Patient Management
Patient data is the heart of your work. Manage, organize and track every data point in every encounter with Billiyo's streamlined, intuitive data entry workflows.
Safety First
Document incidents at the point of care and build a secure workflow to handle them. Improve HIPAA compliance and patient safety without sacrificing the quality of care.

Timecards and EVV
Opt for electronic timecards or clock in and out, with or without EVV. Your hardworking field staff can chart anywhere, anytime
Human Resources
Quickly onboard new employees and minimize paperwork. With Billiyo, perspective employees can even submit an employment application directly on your website, so you capture all information you need instantly with no double data entry.

Clinical Documentation
Free yourself  and your care team from the drudgery and errors of manual documentation. With Billiyo, employees can access and document patient care securely from wherever they're working, using their own mobile devices.
Improvement from Anywhere
With Billiyo electronic documentation workflows, your team can answer documentation questions securely without coming to the office or texting each other.
Secure Communications
Make secure, HIPAA-compliant communications easy. In-app messaging, secure efax, text or integrated email lets you stay in touch with employees, patients, insurance companies and regulators — securely and with a clear audit trail.
Medications and Interaction
More than just medication lists. Help patients stay well with automatic medication reminders (eMAR) and more. Easily add new medications by searching Billiyo medication database with full interactions & side effects .
Tasks and Notifications
Enough with the sticky notes & text messages. Billiyo triggers tasks and notifications across multiple channels so you and your team stay on top of everything. Keep everything in one place tightly and improve compliance.
Mobile Apps for Your Mobile Team
Most EHR software is built for people who work in offices. Billiyo is built for people who work out of their cars and patients' homes — even without constant access to the internet. With native Android and iOS apps, your team can view their scheduled tasks, update their hours worked, document care, create care plans, and sign timesheets. And with secure in-app messaging, your team is never out of touch.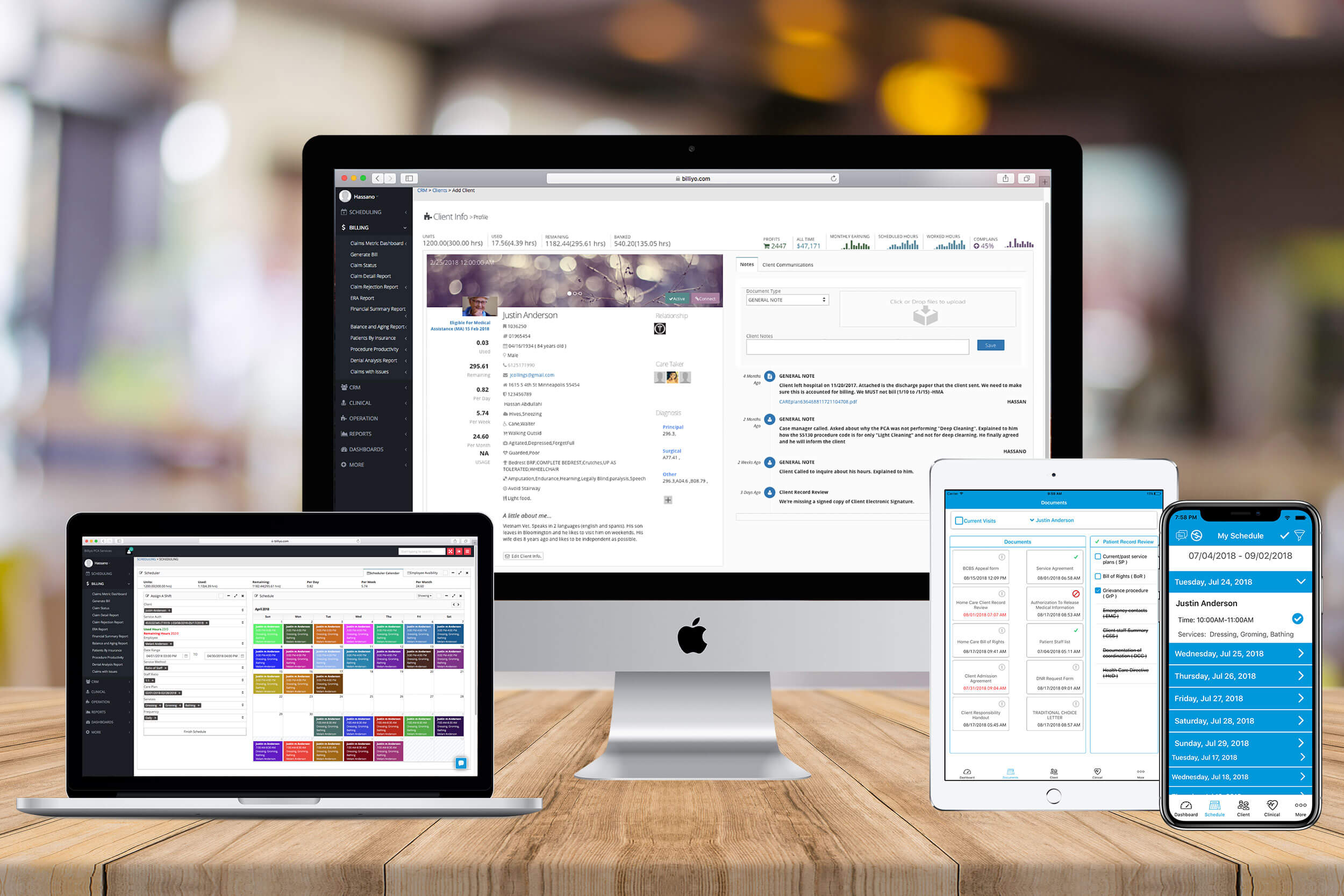 I can't imagine not having the automation around documents. I can send any document to any patient or employee and can get it back without them coming to the office.
Everything Qualified Professionals Need
Care coordination apps with Offline functionality for your skilled and licensed caregivers
Supervisory Visits
Electronically document all skilled visits
CAREGIVER EVALUATIONS
Evaluate, document and capture signatures and build workflow
IMAGE CAPTURE
Easily capture paper documents and sync them to patients' charts
SKILLED NURSING DOCUMENTATION 
Improve documentation accuracy with built-in consistency checks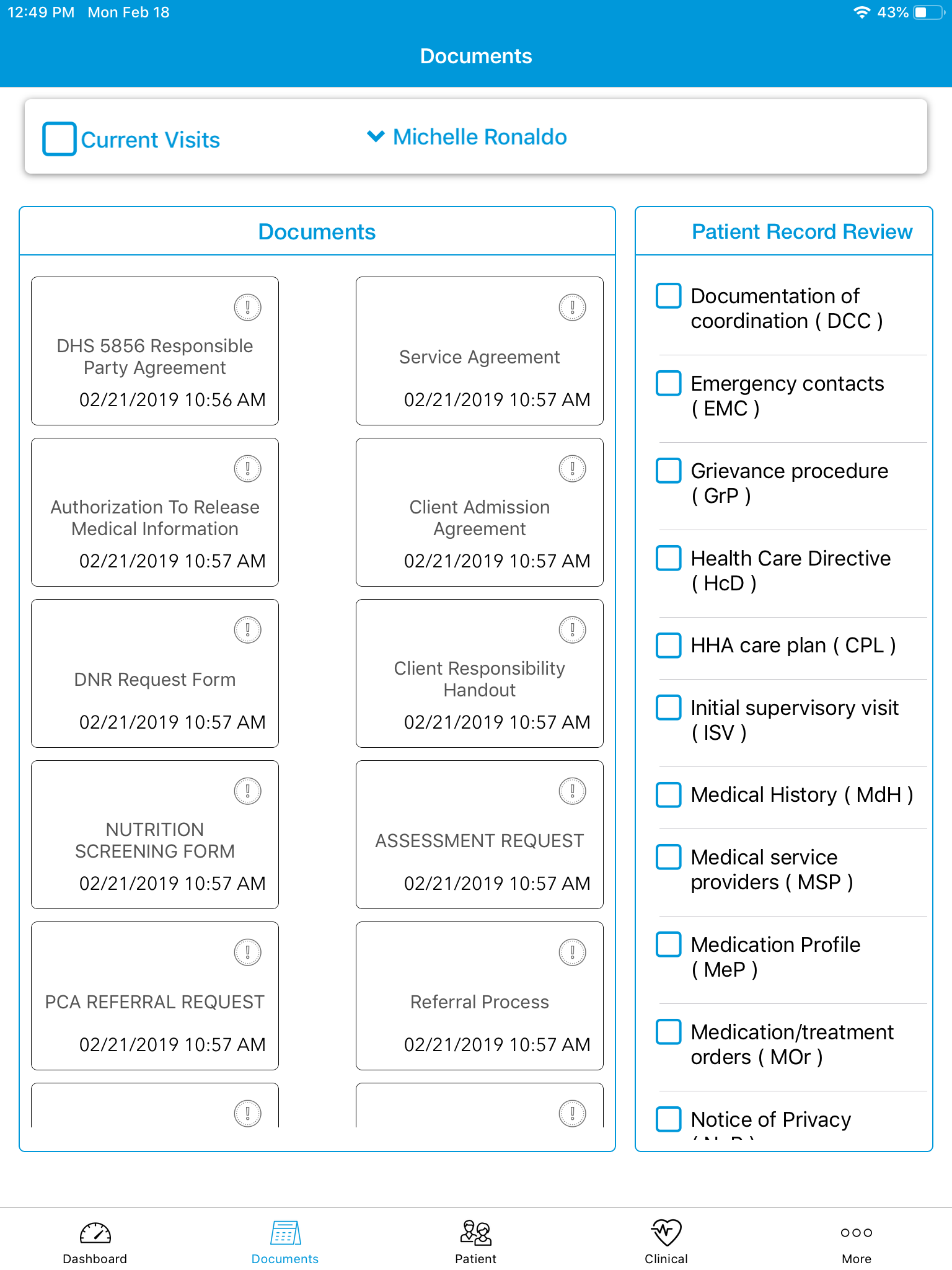 Patient Onboarding
Complete all onboarding documentation and capture patient signatures. All intake data are auto-populated to reduce errors. Keep your staff focused on care and not documentation.
MEDICATION MANAGEMENT (eMAR)
View, edit and modify medication by searching the OpenFDA drug database and reduce manual data entries.
CLINICAL DOCUMENTATION
View, edit and generate any clinical documentation forms on the fly and capture the patient electronic signature with ease
What You Can Do with the Billiyo App

(No internet required. Complete paperless)
Timesheets with Electronic Visit Verifications (EVV)
Employee schedule and availability
Caregiver notes and documentation
Incident reporting and documentation
HIPAA compliant role-based access of client info.
Secure two-way communication with the office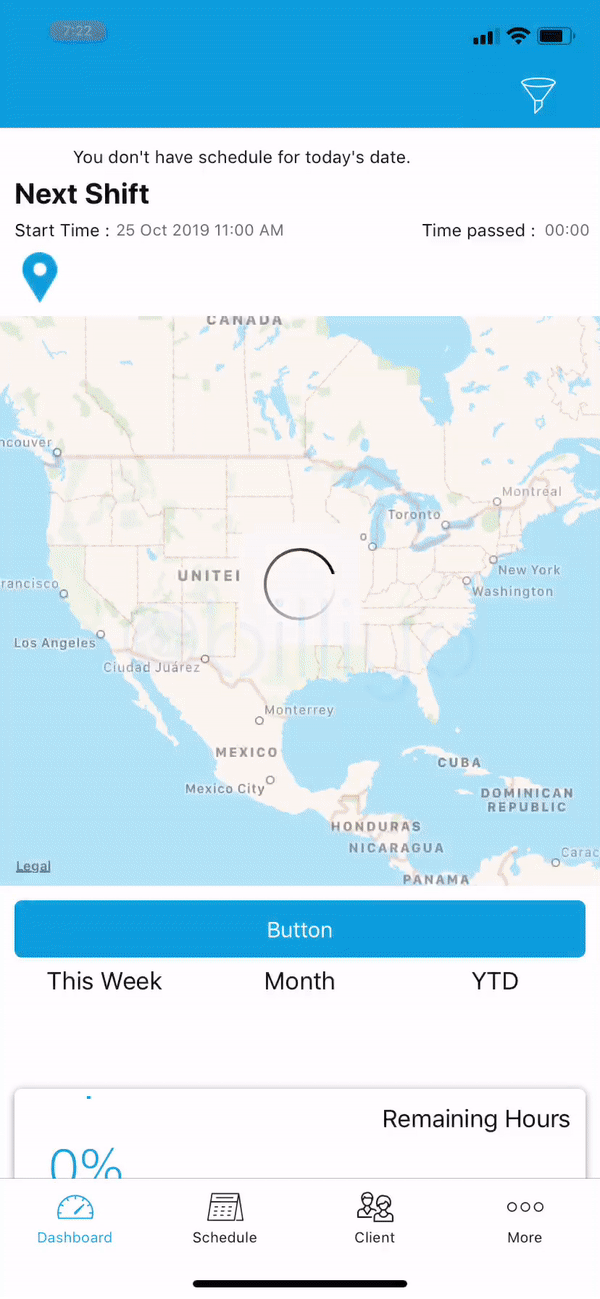 Build Real Processes
WITH BILLIYO
Avoid claim errors with built-in rules and validations

Automate the data behind the claim

Achieve accurate reimbursement

Streamline patient management, clinical documentation and claim management

Improve patient care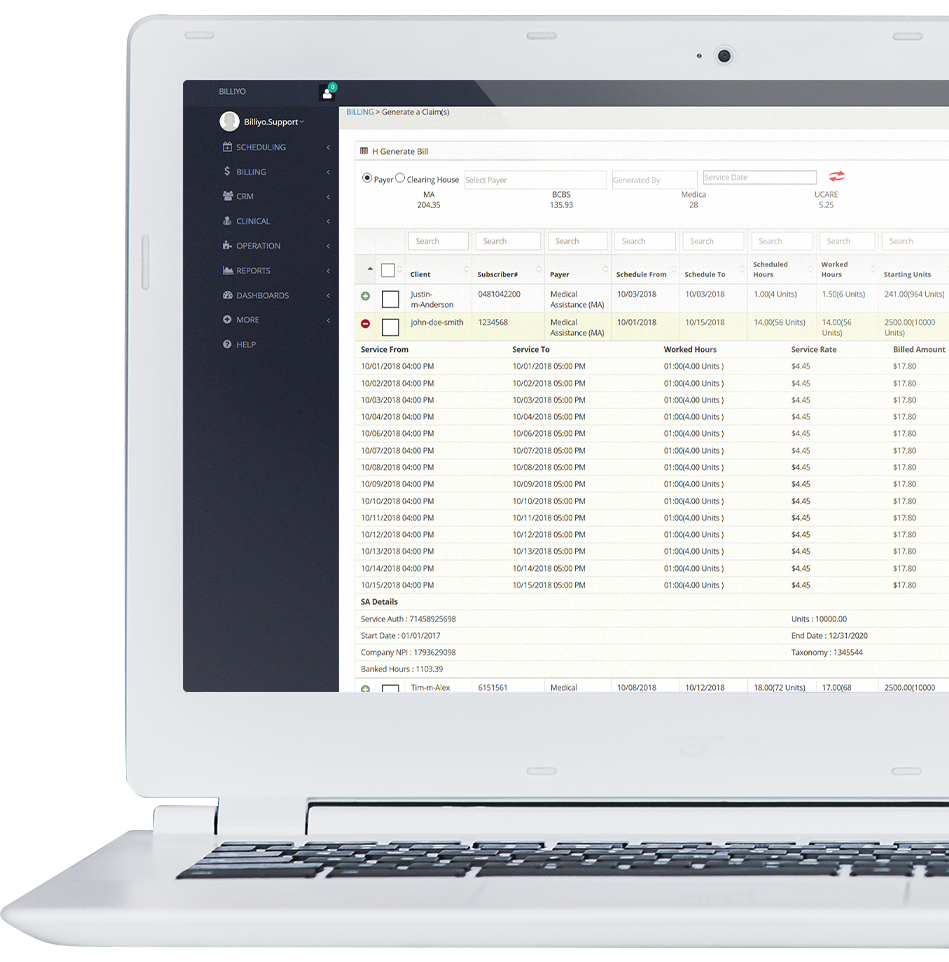 Automated Billing.
NEXT-GEN REVENUE CYCLE
With real-time eligibility checks and upfront billing analysis, Billiyo bring the business of post-acute care into the 21st century. The platform automatically checks on missing documentation and analyzes every claim before submission — dramatically reducing the risk of denials.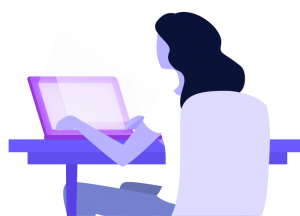 AUTOMATIC ELIGIBILITY CHECKS
Set eligibility to be checked daily, weekly, biweekly or before providing service to minimize claim denial

PAINLESS REWORK AND RESUBMISSION
Documentation mistakes happen. Billiyo makes rework and resubmission quick, accurate and efficient

AUTOMATIC CLAIM STATUS CHECKS
Billiyo automatically monitors your claim status, with timely notifications and alerts.

SMART DENIAL ANALYSIS
Even with the best documentation, some claims will still be denied. Build stronger payer relationships with detailed denial analysis.
Let's Work Together
Billiyo is a complete solution for Post-Acute care agencies. It's a secure cloud-based business and EHR platform, accessible from everywhere, at an affordable price. If you're in the business of post-acute care, Billiyo can help you provide better quality care, ensure compliance, achieve accurate billing and faster reimbursement, and serve your patients with integrity. Let's talk.
Billiyo empowers today's post-acute care providers with the management and operational support they need to make lives thrive.
The Billiyo platform is an all-in-one Home Health Care software solution that ties together medical billing, business operations, clinical documentation, real-time communication and automation in a secure, compliant and affordable cloud based system. Developed from the ground up for post-acute care.
© 2020 Billiyo Health Inc.